Have you ever thought about practicing your Skeet or Trap shotgun shooting skills from home? Unlikely to do unless you have large property for your own shooting range. But now you can play a realistic round of Skeet, Trap or Five Stand from the comfort your desktop, anytime.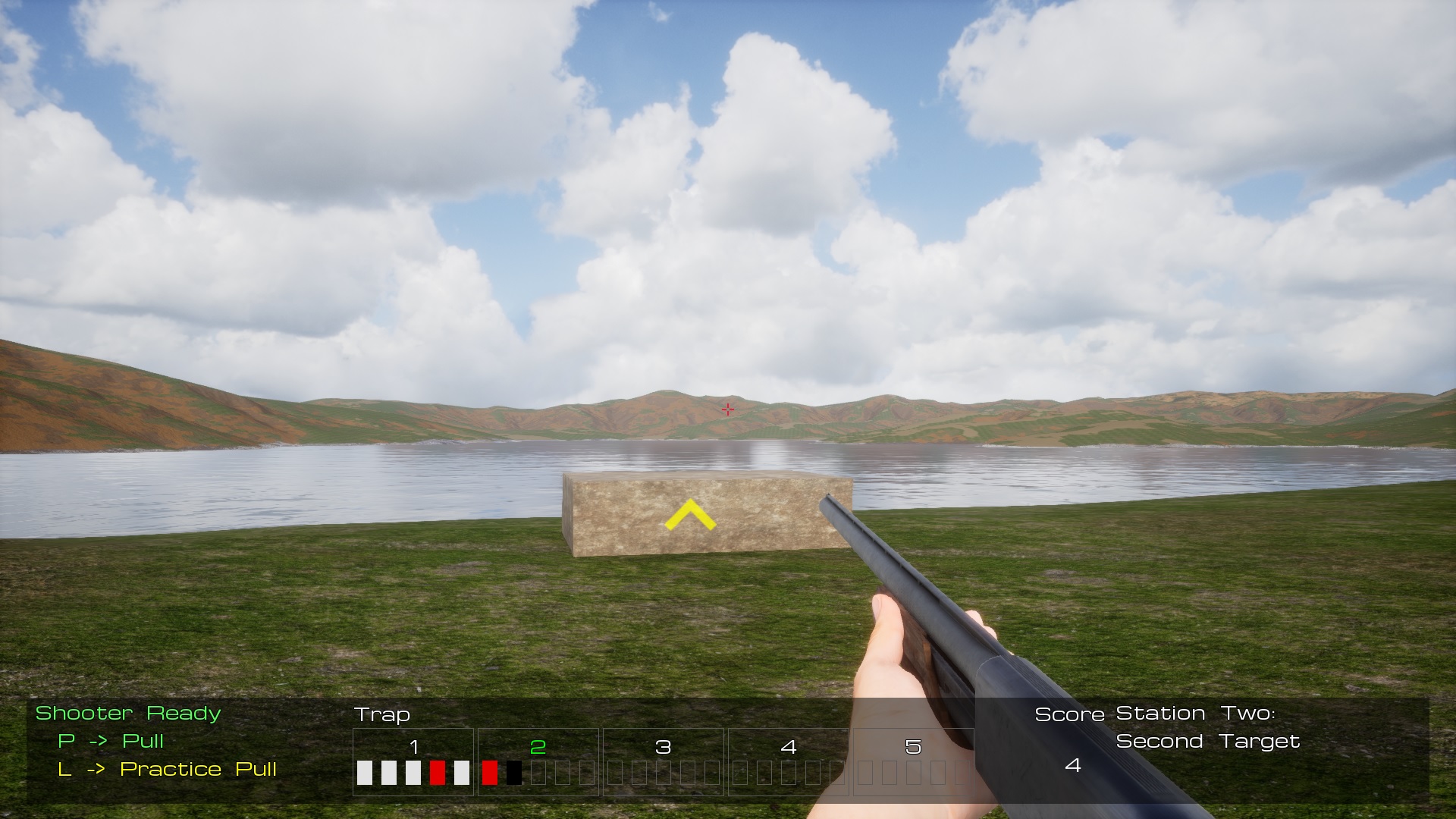 GUN CLUB GAME helps you become a better moving target shooter.
Sight pictures and field layouts are an exact replica of the real thing.
Score cards reveal your weak stations for improvement.
Practice those difficult shots and fine tune your skills.
Plus, think of the savings in ammo and targets!
Head on over to the Steam store today and for the price of a couple of rounds you own the ability to shoot a million targets of every type.  And there are even a few surprise game targets you might not have had a chance to shoot before!